Room Hire
Room Hire
Due to Covid restrictions our rooms are not available for hire at the moment. Please check back later.
For room availability contact our room secretary 07909 695 469 or email roomhirewrurc@gmail.com
We are a busy church and have several rooms available for hire on a regular baisis or for one time events. WiFi is available in the premises.
Rooms available for hire are:

Church Hall & Stage - size 13.5m x 9.3m.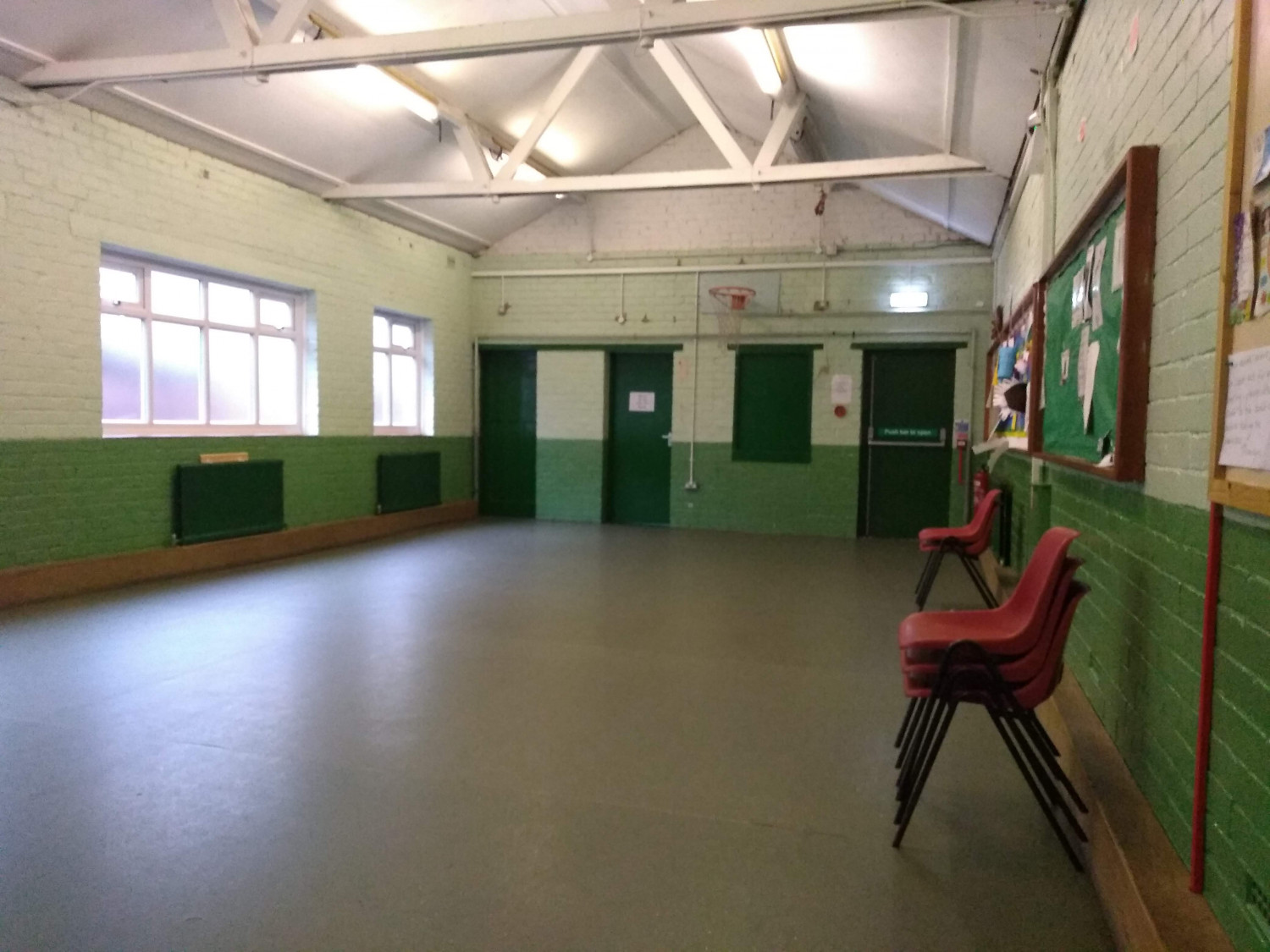 Scout Hut - 11.9m x 5.5m.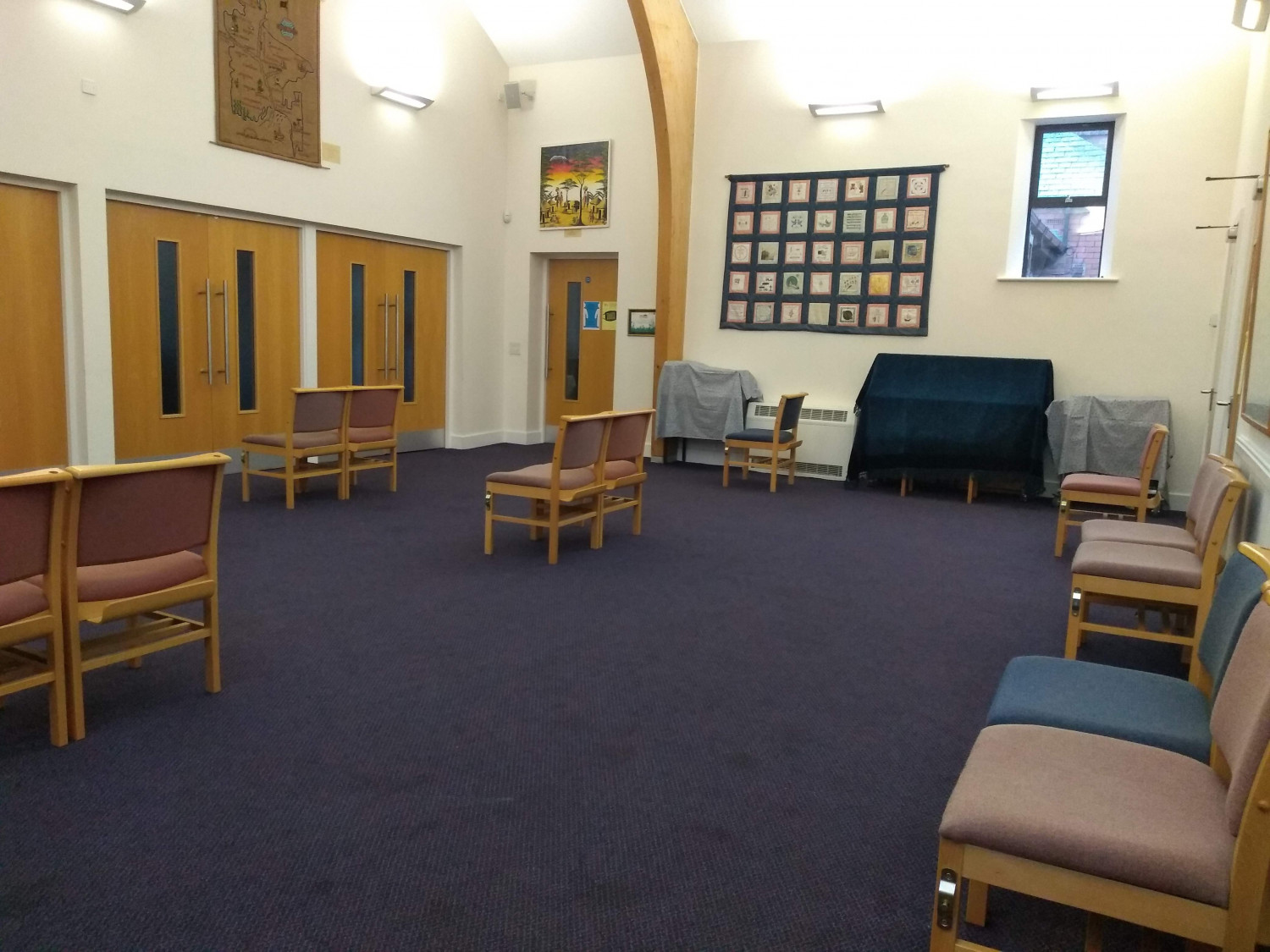 Community Room - 8.6 x 6.7m.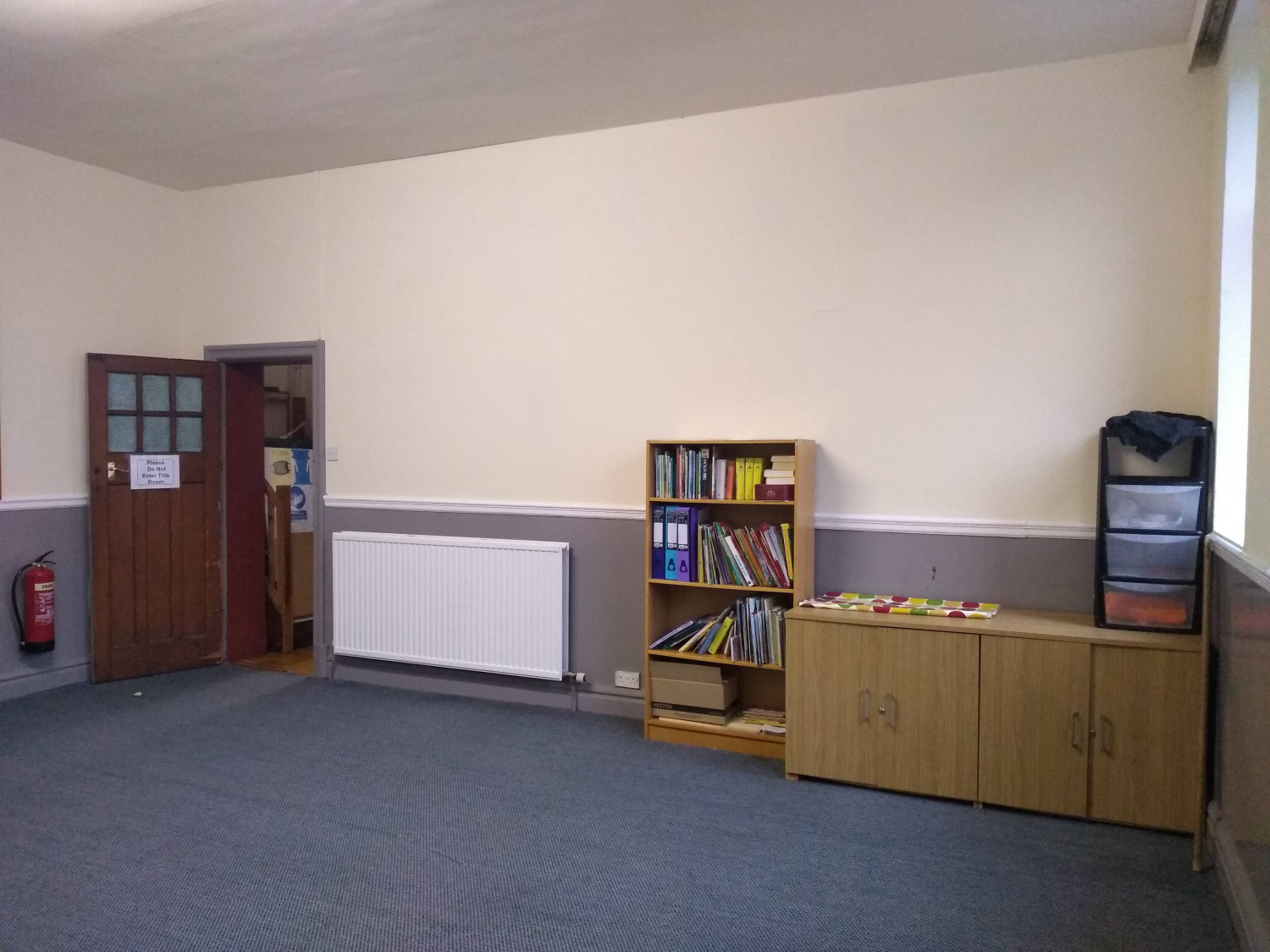 Houghton Lane Room - 5.9m x 5.1m.
(no picture of small meeting room)
Small meeting room - 6.1m x 2.9m.
---
Room Hire Enquiry
If you wish to hire a room please leave your name, email address and a contact number stating which room you require when and for what purpose.
---